Thank You for Visiting the Promess Booth at The Assembly Show!
Promess Solutions
We are an industry leader in force and torque sensing applications, giving machines the ability to "feel" how a part or product is being made. Data is collected during these closed-loop operations, and manufacturers use that information to continually improve their processes.
Catch up on Promess Product Demos!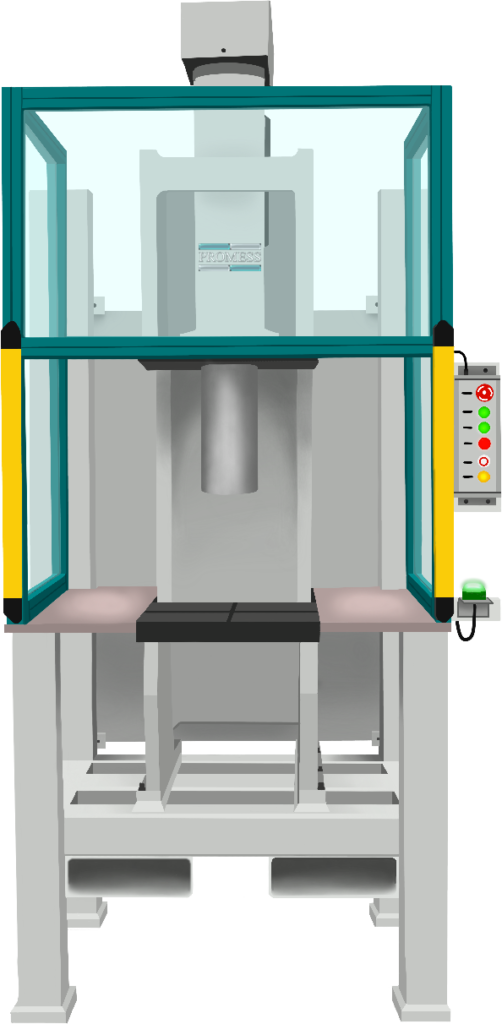 Test Drive Promess Solutions.
Learn more about The Promess Process Development Center. The PDC is available to you for help verifying your process for FREE. Bring in or send in your parts and work with an engineer to find the technology best suited for your application.