Test and Assembly Product Applications – Problem Solving.
As your "Problem Solver", Promess provides over 39 years of hands on experience with in-process assembly applications monitoring and testing systems. We also offer in-house process development for your convenience.  Many customers bring us their products, new and old, to determine proper assembly, interference fits, cycle times, and to view signature curves of the assembly process. Promess systems are designed to solve a wide variety of monitoring and assembly issues.
PRESS APPLICATIONS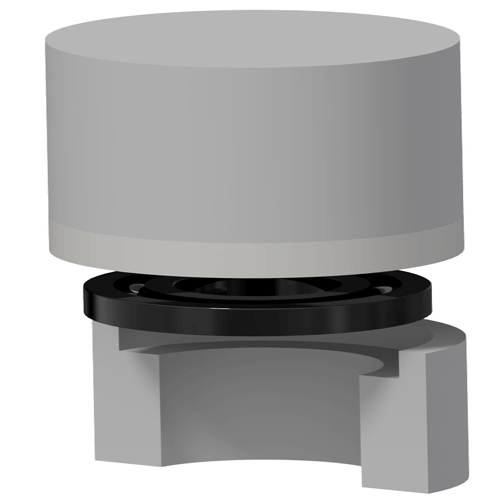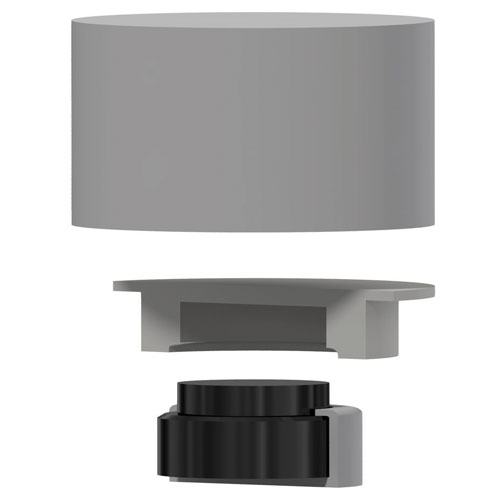 TORQUE APPLICATIONS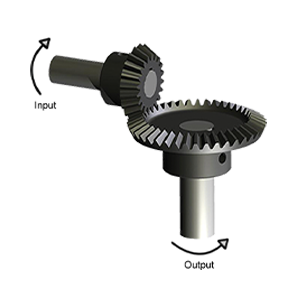 PRESS AND ROTATION APPLICATIONS
Do You Have an Application?
Talk to one of our expert engineers or learn more about proving your application in our Process Development Center.
Request a Promess Greenbook
The Promess "Greenbook" is a compilation of product development, white papers, application reports and customer references.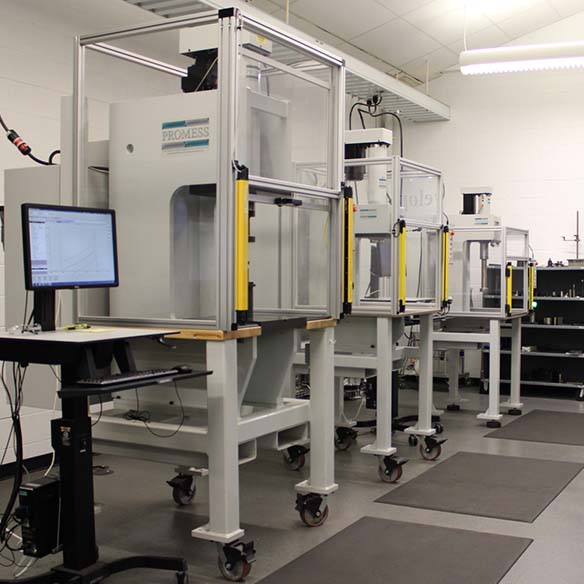 Prove Out Your Process
The PDC is available to you for help verifying your process at no cost to you. Bring in or send in your parts and work with an engineer to find the technology best suited for your application.