COMMUNITY INVOLVEMENT & DEVELOPMENT
MENTORING THE NEXT GENERATION
Digital Divas
Each year Promess assists in Digital Divas, a program started by Eastern Michigan University that actively works to encourage young girls to get interested in STEM.

Promess' Senior Applications Engineer, Stephanie Price leads this group. The goal of the event is to introduce middle school and high school students to STEM careers.
Sharing our knowledge on software, networking and more! Promess strongly believes that exposure to technology early on and STEM are vital to the future and its our job to get the next generation educated!
VIDEO: Digital Divas Promotional Video
---
Manufacturing Day
Manufacturing Day is determined to expand knowledge about and improve the general public image of manufacturing jobs and how we bring value to the economy.

Manufacturing Day is for students, parents, educators, media, customers, suppliers and the community as a whole.
Participants in Manufacturing Day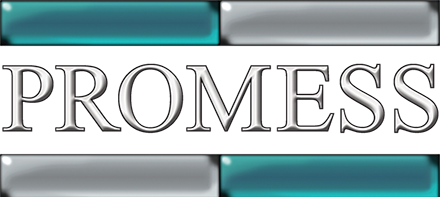 Promess Incorporated
Eastern Michigan University
Livingston County ESA