Block
Assembly and Testing Motion and Control Solutions
Promess specializes in Assembly and Process Monitoring products for the Manufacturing Industry.
A wide range of available products include Motion Control and Sensing Systems that provide a high level of accuracy as well as collect and store traceable product and process data, to improve the quality of parts being manufactured.
Promess presses are fully electric, programmable motion controlled ball screw presses
Promess TorquePRO System is a fully electric, programmable & rotational actuator
Promess REMAP provides both linear and rotational motion into a single unit
Promess fully electric Work Stations are simple plug and play solutions
Electric Presses | Electro-Mechanical Assembly Presses (EMAP)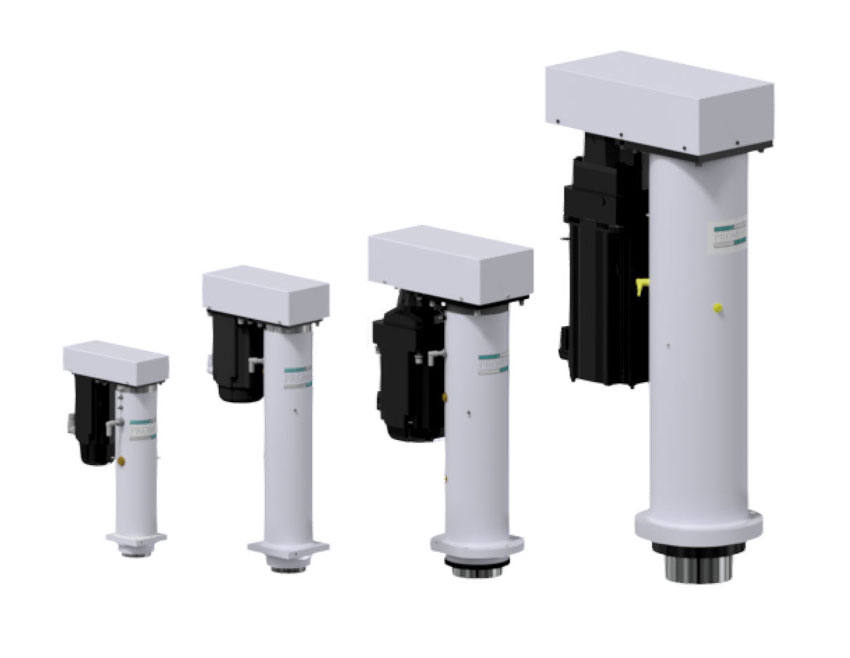 Electric Servo Presses
Expert Press Fit, Crimping and Staking
Over 33 press sizes to fit your application.
Push and Pull Capabilities
0.2kN to 1,000 kN
In-Process Monitoring
Reliable, Robust and Repeatable
Controllable and Precise
Additional Press Alternatives
Turnkey Solutions
These fully integrated solutions can have you up and running on day of delivery.
Manufacturing Intelligence Powered by Promess Software
Software solution that offers custom commands, flexible configurations, and adjustable features to address your specific needs.
Multi-Axis
Multi-Sensor
Easy to Integrate
Plug and Play System
Modular System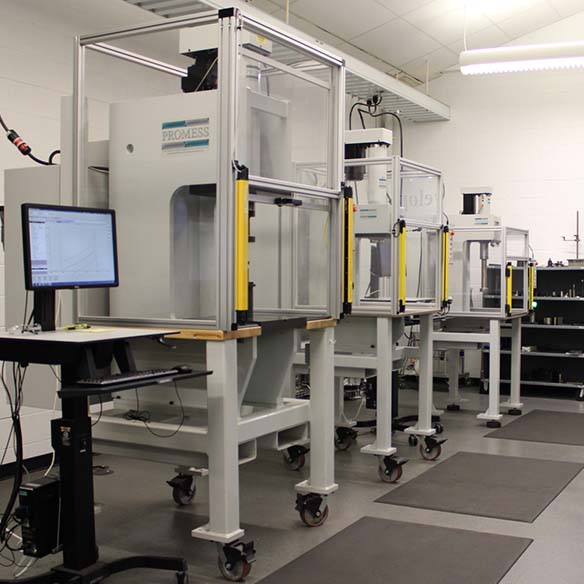 Prove Out Your Process
The PDC is available to you for help verifying your process at no cost to you. Bring in or send in your parts and work with an engineer to find the technology best suited for your application.