Block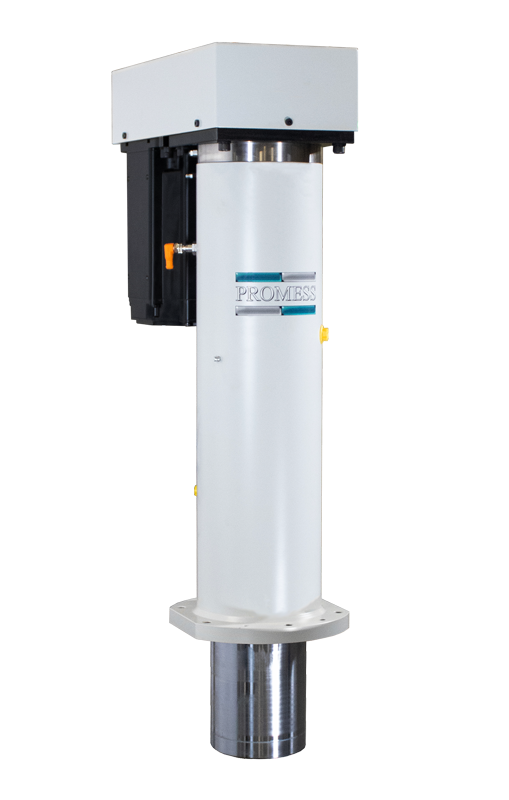 Explore case studies about industry applications, watch webinars about the latest technology in Manufacturing, listen to our podcast about new innovations and much more!
Do You Need Manuals or Drawings?
If you require other resources (such as technical manuals, user manuals, CAD drawings*, etc.) contact us with your specific request, and we will be glad to assist you.
*For CAD drawings, please specify the version of CAD you would like the file to be saved in.
Request a Promess Greenbook
A complete guide to assembly and test applications.
The Promess "Greenbook" is a compilation of product development, white papers, application reports, and customer references. If you are interested in receiving this comprehensive resource guide, please fill out the form and Promess will send one out.
Promess Corporate Brochure
Download our corporate brochure to learn about the following and how these products can be applied for different applications:
TorquePRO System
Electro-Mechanical Assembly Press (EMAP)
Rotational Electro-Mechanical Assembly Press (REMAP)
Electric Press Work Stations
UltraPRO Software
Process Development Center
Contact Us